Customer Reviews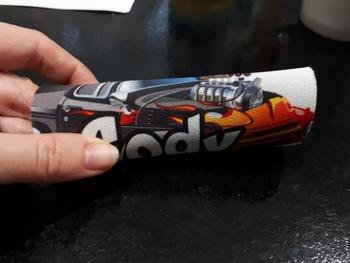 03/04/2022
Best invention ever
My son dislikes holding iceblocks, so its usually paper towel and alot of winging (eg its too cold,its fallen off) These holders are the best! Not only do they keep my son from freezing his hands they come in cool designs. My son is car mad and he loves his chevy ice block holder.
Lee.W

Australia
05/04/2022
Love both products
Icy pole covers are great. Stop little fingers from getting cold. Bag tags are a good size and easy to spot amongst a lot of kinder bags
11/12/2021
Second time round
Gauging on what's happening world wide with disease ect. My nieces children need to have names on their ice block holders .
Gail G.

Australia